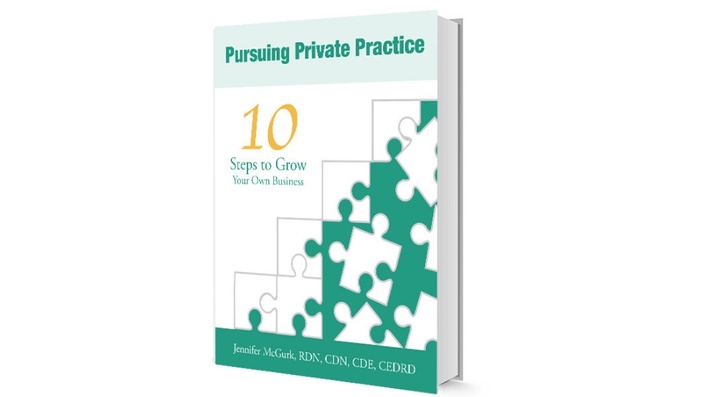 Book 2: 10 Steps to GROW your own Business
A book for healthcare professionals on how to grow a private practice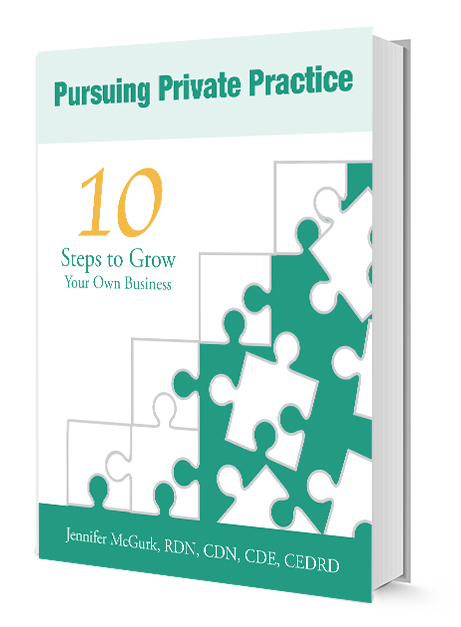 Congratulations on wanting to grow your private practice and for deciding to use this book as your guide. If you've read the first book in the Pursuing Private Practice book series, Pursuing Private Practice: 10 Steps to Start Your Own Business, you've used the tools provided to start your own practice and set up your business. Now it's time to grow your private practice into a thriving business!

Since you've already gotten your business started, you obviously have the passion and drive to be your own boss. While growing a private practice can be overwhelming, this guide with its easy-to-follow steps, will help you take your business to the next level. The end result will be a brand that represents YOU. Not only will you learn how to keep your clients coming back, but also how your clients can help you get more business. A successful business requires that you know how to brand yourself for your target market, as well as how to advertise to get your ideal clients. You will learn about website design, social media to enhance your brand, and how to network to build your community of referring providers.

Jennifer McGurk wrote the Pursuing Private Practice book series for all healthcare professionals wanting to know the secrets to success to thrive as a business owner. She incorporates her own business-savvy tips throughout the book, letting her readers know all about her own experience. A must-read for any dietitian, therapist, or counseling professional!
Your Instructor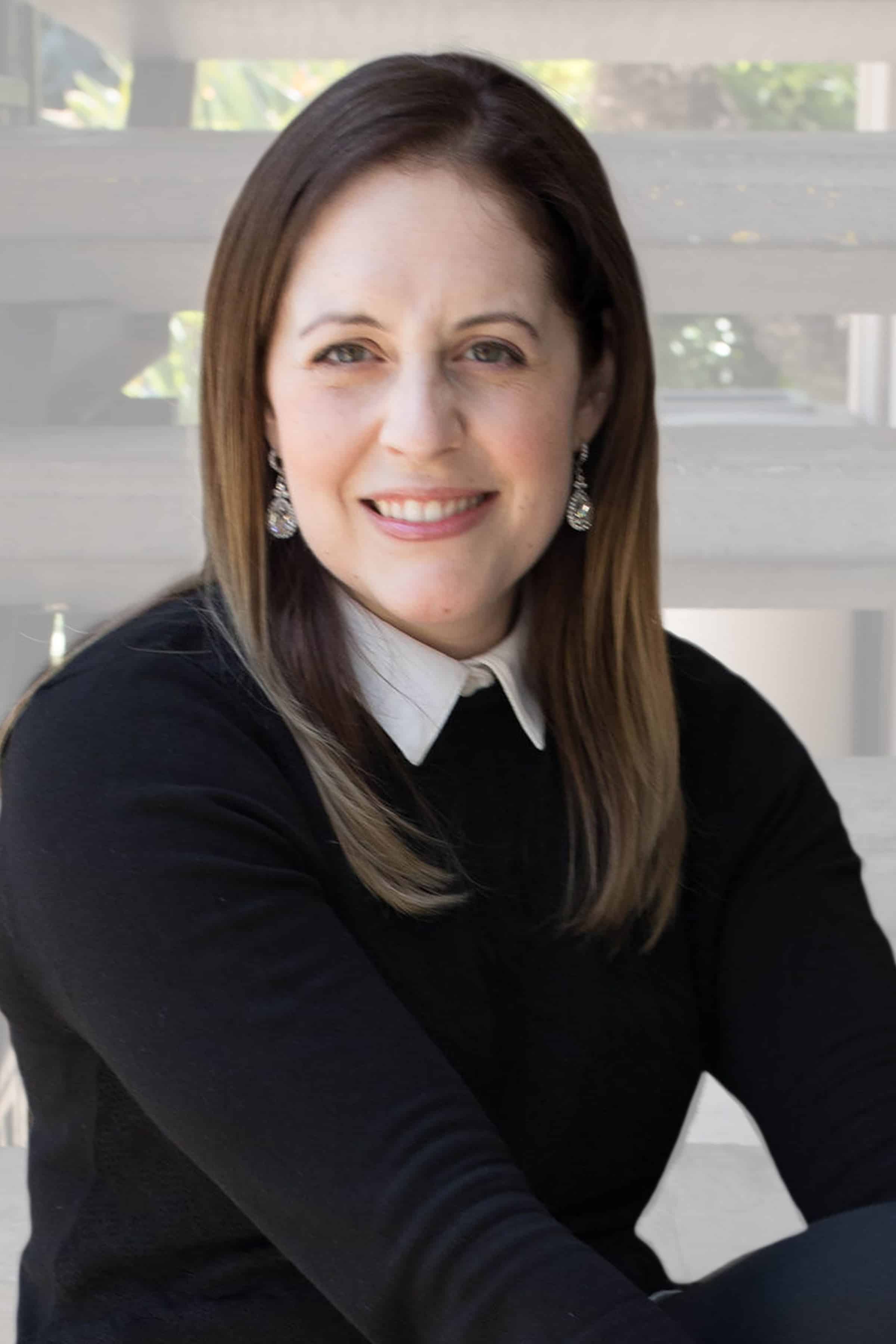 Jennifer McGurk, RDN, CDN, CEDRD-S is a Registered Dietitian Nutritionist who is on a mission to help clients find eating disorder recovery and to also support professionals to build a business that makes an impact in this world.
She is the owner of Eat With Knowledge, a group private practice in Nyack, NY, and leads a team of dietitians that help clients feel fabulous about food.

Jennifer is the creator of Pursuing Private Practice, a business to help other dietitians build a weight-inclusive private practice. She created the Pursuing Private Practice for Intuitive Eating Program in 2019 to combine business education, nutrition counseling skills, and accountability to support dietitians who want to grow their business specializing in Intuitive Eating. Jennifer is the host of the Pursuing Private Practice podcast, where she shares the ups and downs of growing a business and features guests to share their own journeys. She provides individual clinical supervision to other dietitians in the field of eating disorders, as well as business coaching.